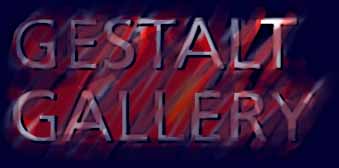 ENTER EXHIBITION

Lars Berg, Artist


Gestalt practitioner


Stockholm/Gnesta,


Sweden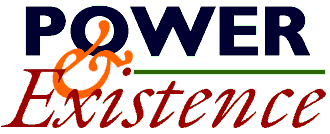 The theme of this exhibition is a theme of my life as well. Power and existence have been points of struggle for me and part of that has taken place in the fields of Art and Design.
These "portraits of power" have today reached a renewed actuality in the media penetration of individuals in power positions. In the USA that penetration has pointed even at presidency. In Sweden there have been a series of uncovering of "scandals" concerning misuse of power among politicians and company leaders.
My aim here is first of all to show a series of inner images of power, reached by the natural law of existence. I believe every individual has to deal with these opposing forces - viewed as the ability to go out in the world and accomplish something limited and/or enhanced by basic personal life conditions.
I consider the "icons" of power in the outer world, such as politicians, company and group leaders, as the reflections of common human inner states and possibilities.



Reactions, ideas, feedback etc can be sent to lars@egenart.info.